The Yoga Loft
Yoga/Meditation classes offered 5 days a week by professionally certified Yoga Teachers and experienced meditators.

Current Yoga Class Schedule as follows:
Tuesdays 9:00 am to 10:30 am Open Level with Sumita Vasudeva
5:45 pm to 7:15 pm Beginner/Gentle with Edurne Jorda
Wednesdays 10:30 am to 12:00 pm Beginner/Intermediate with Lisa Robinson
12:30 pm to 1:45 pm Beginner/Intermediate with Serge D.
3:30 pm tp 4:15 pm Kids Yoga with Sumita V.
4:30 pm to 5:30 pm Kids Yoga with Sumita V.
Thursdays 9:30 am to 11:00 pm Beginner/Intermediate with Tania Varela
Couple's Massage classes are held by the Love Institute during scheduled weekends. If interested, please call 888.388.6577 or email askcupid@the-love-lab.com. Their website is www.the-love-lab.com.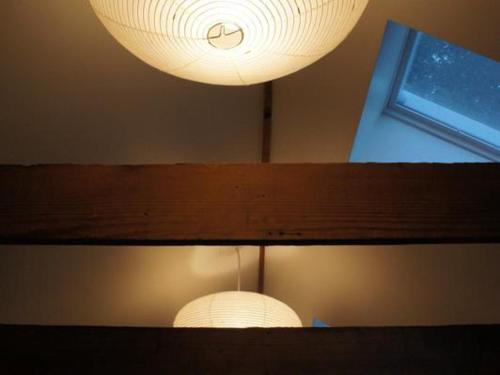 Meditation Sessions
Mondays from 7 pm to 8 pm with Ilene G. No Charge.
Wednesdays from 7 am to 8 pm with Joji A. Meditation/Tea. Donations Accepted.
Sundays from 7 pm to 9 pm (Tea/Meditation and Sangha meeting) PA Sangha Welcomes All!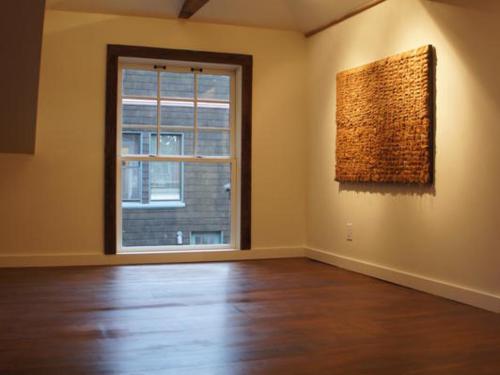 Drop In $18*
Seniors & students $15*
Cowper Inn Guests $15*
Yoga Class packages available; please inquire.
The Yoga Loft is available to all guests when not in use for their own practice and meditation.
Please call to verify hours at 650-327-4475. Schedule subject to change without notice; please call or notify us if participating in advance.
*for yoga classes only